Conditio Humana Soirée
We cordially invite you to our special event:
On June 20th, 2019 Alexander Görlach, editor-in-chief of Conditio Humana, along with Pak-Hang Wong and Pieter Buteneers, will discuss topics related to artificial intelligence. Together they will explore the theoretical and practical possibilities offered by AI, as well observe ethical principles that need to be considered. Furthermore, they will draw comparisons between the western and the eastern world and discuss the differences.
19.00 hAdmission
19.30 hPanel Discussion
20.15 hQuestions & Answers
20.30 hNetworking
Register for free
Host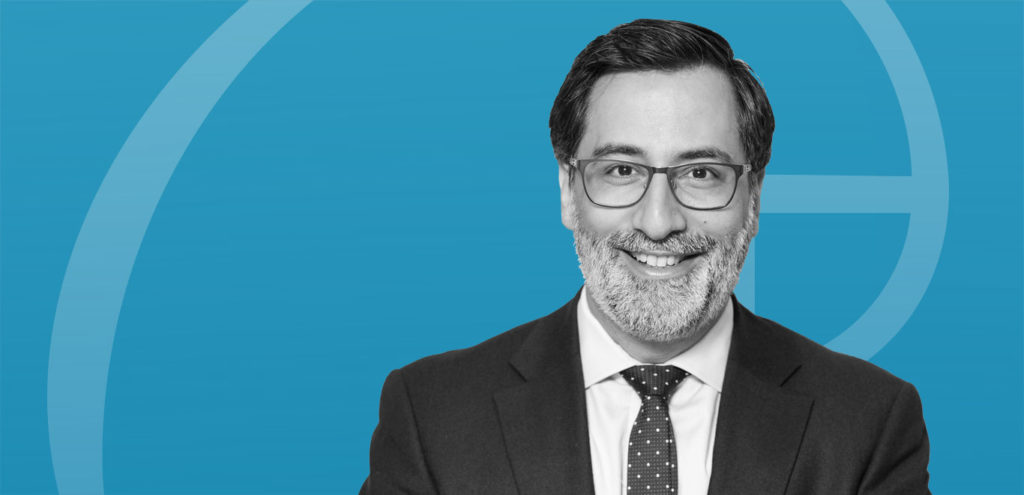 Professor Alexander Görlach is the editor in chief of conditiohumana.io. He is a linguist and theologian who works on narratives of identity, politics, and religion, and liberal democracy, as well as secularism, pluralism, and cosmopolitanism. He was a visiting scholar to both Harvard Divinity School and Harvard Center for European Studies and a J. F. Kennedy Memorial Policy Fellow at that Center in the academic years 2014-2017. Alex is senior fellow at the Carnegie Council for Ethics in International Affairs, a fellow at the Center for the Governance of Change at IE University in Madrid, a senior research associate at Cambridge University's Institute on Religion and International Studies, a senior advisor to the Berggruen Institute, and a honorary professor of ethics and theology at Leuphana University of Lüneburg in Germany. Prior to his current engagement at Cambridge University Alex served as a fellow to the Center for Research in Arts, Social Sciences and Humanities (CRASSH). In the academic year 2017-2018, he was also invited as a visiting scholar to universities in Taiwan and Hong Kong. In East Asia Alex looked into the democracies of the region and how the cope with the rise of China. One narrative of identity he is particularly researching on is the narrative of work. Given the rise of AI, algorithms and an increasing automatization it is crucial for him to reassess how individuals and societies perceive work and its impact on self-worth and identity. Alex is an op-ed contributor to The New York Times and the Neue Zürcher Zeitung, among others. He is also the founder of the debate-magazine The European and served as its editor-in-chief from 2009 until 2015. Today he also publishes the initiative www.saveliberaldemocracy.com.
Guests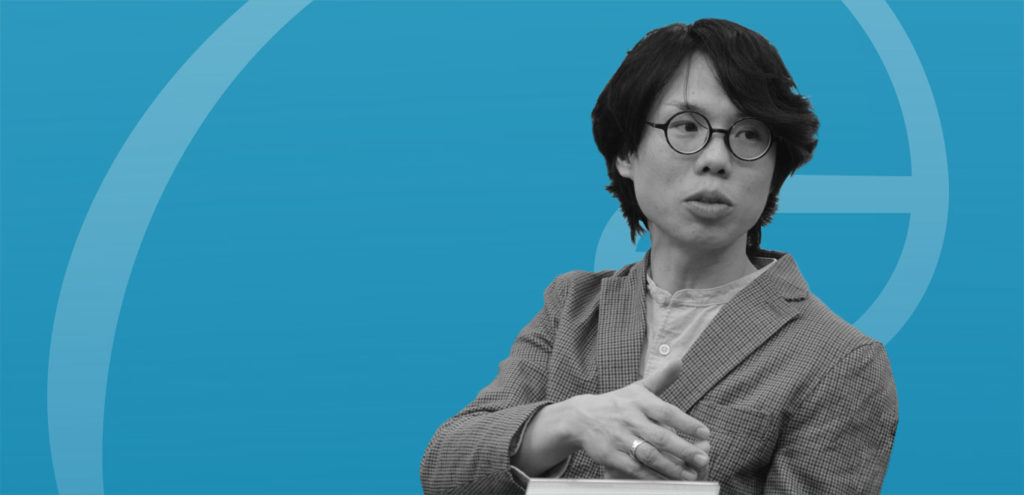 Dr. Pak-Hang Wong is a philosopher of technology in the Research Group for Ethics in Information Technology at the Department of Informatics, Universität Hamburg, where he examines social, ethical, and political issues of Algorithms, Big Data, Artificial Intelligence, Robotics, and other emerging technologies. He is the co-editor of Well-Being in Contemporary Society (2015, Springer), and has been published in various academic journals. At present, his research focuses on digital technologies' challenges to our understanding of moral responsibility and the practice of virtue cultivation.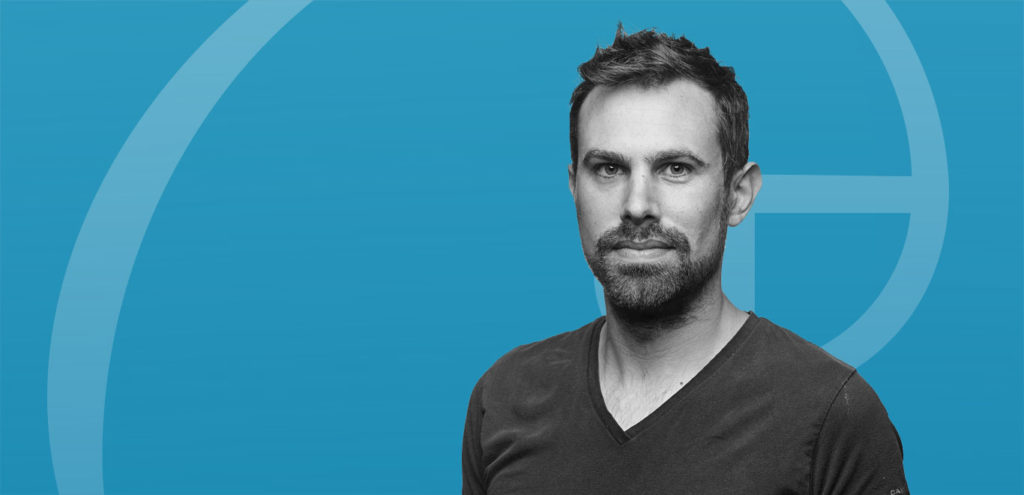 Dr. Pieter Buteneers started his career in academia, first as a PhD student and later as a post-doc, where he did research on Machine Learning, Deep Learning, Brain Computer Interfaces and Epilepsy. He won the first prize in the biggest Deep Learning competition of 2015 together with a team machine learners from Ghent University: the National Data Science Bowl hosted on kaggle.com. In 2016, he finished his MBA at Flanders Business School and now he works as a Data Strategy and Machine Learning Consultant. He is also part of the advisory board and shapes the program of Machine Learning Conference.
Unicorn.Berlin Brunnenviertel
Brunnenstraße 64
13355 Berlin